Alternate Current Radio Presents: Soul Purpose hosted by MindSpaceArt
For inquisitive minds searching for fellow travelers in the midst of this digital renaissance
The show is intended to highlight the work of figures already engaged in the promotion of lifelong self-education, and to glean the wisdom they have to impart, with the aim of providing listeners the confidence and requisite knowledge they will need to confidently identify and overcome the challenges of our times. This show will attempt as far as possible to be a connection point for the braintrust of humanity's subdued genius, which, rekindled, has the power to shine through the shroud of darkness that marks this period in history, placing an emphasis on culture and the arts. It is the philosophy of this podcast that light shed upon the realm of the unseen is the strongest shield against this darkness of ignorance, and the only assurance by which we can collectively exit Plato's Cave. Soul Purpose will endeavor to ask tough questions of not only its guest but of the audience, as we discover together the depths and heights of the spirit of our age; in search of a more mature understanding of what exactly it means to be human.
New episodes premiere on the ACR Live Stream every Friday 6 PM PST |  8 PM CST | 9 PM EST *
* 2 am UTC Saturday
As a longtime listener to alt content I had for many years been a recipient of the wisdom passed down by those who have tread the ground before us.
Having imbibed many lessons over the years not only from content creators but also encountering much of the conflict of our age on the ground level, I began to seek answers in the creative process.
Drawn to Alternate Current Radio as a center of logos, reason, and mature discourse, I charted the course by trying to develop the skills that would help to make visceral the truths espoused by our inquisitive brothers and sisters in the truth community, and now endeavor to use those skills to aid in the spiritual and informational growth of those who have shrugged off the old paradigm and are looking for hope.
I endeavor to capture in the digital format that which is the hope for our future; to bring again to the fore those perennial qualities of the good, the true, the beautiful.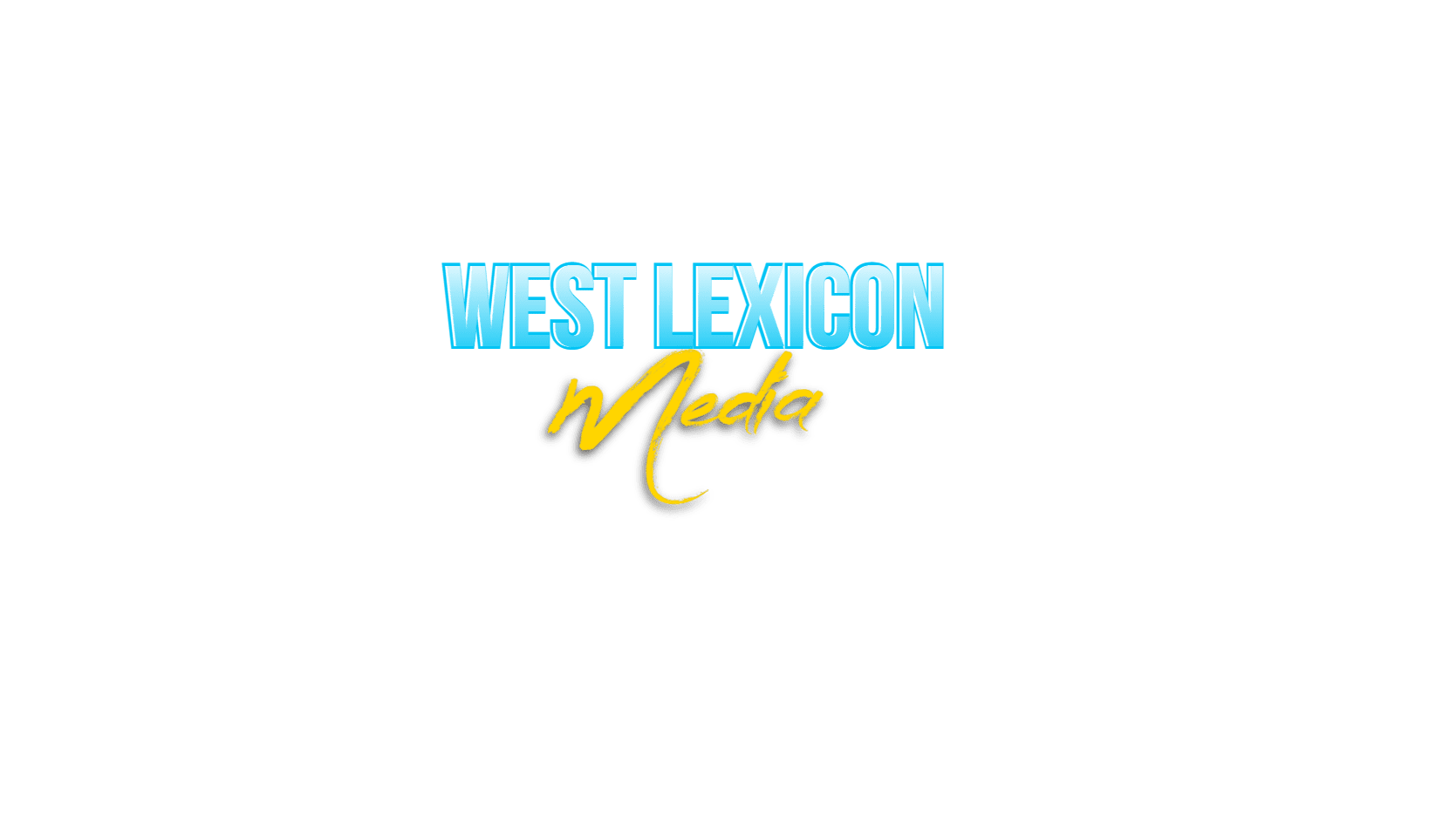 Support Alternate Current Radio
Members Only
Gain access to EXCLUSIVE members-only content HERE
FREE for a limited time!
More Coming Soon
Check back here for even more content!