ANARCHY WITH SPORE
DJ Spore's mixtape musical haven
This mixtape archive is curated by ACR's 'Spore.' When Anarchy arises in the media Spore is there to temper the onslaught with mixtapes for all moods and tastes from a wide variety of genres.
Join host, SPORE, for new and classic episodes of Anarchy Mixtapes as part of the Alternate Current Radio Mix Tape Saturday festivities and at your liesure right here in the archives.
Live Saturdays 8 PM PST | 10 PM CST | 11 PM EST *
* 2 am UTC Sunday
SPORE
noun
A small, usually single-celled reproductive body that is resistant to adverse environmental conditions and is capable of growing into a new organism, produced especially by certain fungi, algae, protozoans, and nonseedbearing plants such as mosses and ferns.
A body formed by certain bacteria often in response to a lack of truth/freedom, and characteristically being highly resistant to heat, desiccation, and destruction by chemicals or enzymes.
 A former rave-ologist and DJ
Call-sign for the DJ Mastermind behind ANARCHY WITH SPORE.
synonyms
Lovely Spore, Sporangi, Spore McHeshington, WTF Curator
ANARCHY WITH SPORE is created, produced and hosted by 'SPORE' from Alternate Current Radio and the BOILER ROOM. With a foundation speaker-freak'n in the early California Bay Area underground Rave scenes and extensive experience DJ'ing, Spore brings her musical taste into the interweb realm with this mixtape series.
SPORE puts together mixes for just about any genre she finds the right aural-textures for the current zeitgeist. From Hip-Hop to Hard Rock and from Classsical to Hits of the decades, SPORE will have you darling listeners on a sojurn of soundscapes better than any metaverse has to offer.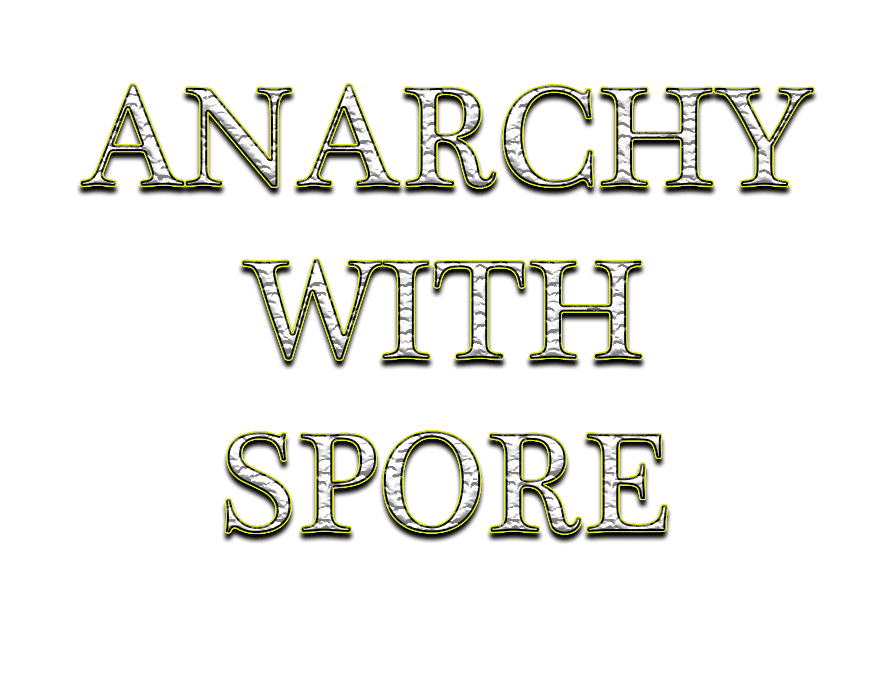 Support Alternate Current Radio