COMING SOON! XCLUSIV ACR MEMBERSHIP!
Alternate Current Radio subscriptions are coming soon! Subscribe to all the extra content ACR genearates with a site wide subscription or simply support your favorite creators at Alternate Current Radio individually by subscribing to individual shows on the site! More info to come VERY SOON!
Join our Patreon
Support ACR on Patreon and become one of our valued Patrons. Supporters have various options for support at Patreon which includes special memebers only access to the Boiler Room discord server, early and esclusive ACR content from your favorite podcasters and streamers.
Support Alternte Current Radio – Tip "The Swear Jar"
If you'd like to use PayPal to support Alternate Current Raido the "Swear Jar" links are right here. We swear way too much and it costs us, so don't be shy if ya like it when we fly off the handle.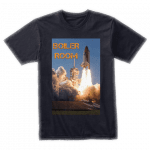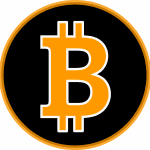 Send support via Bitcoin
1CyKepcX97VVL47v79cZexcq9f2vz8Qxwq