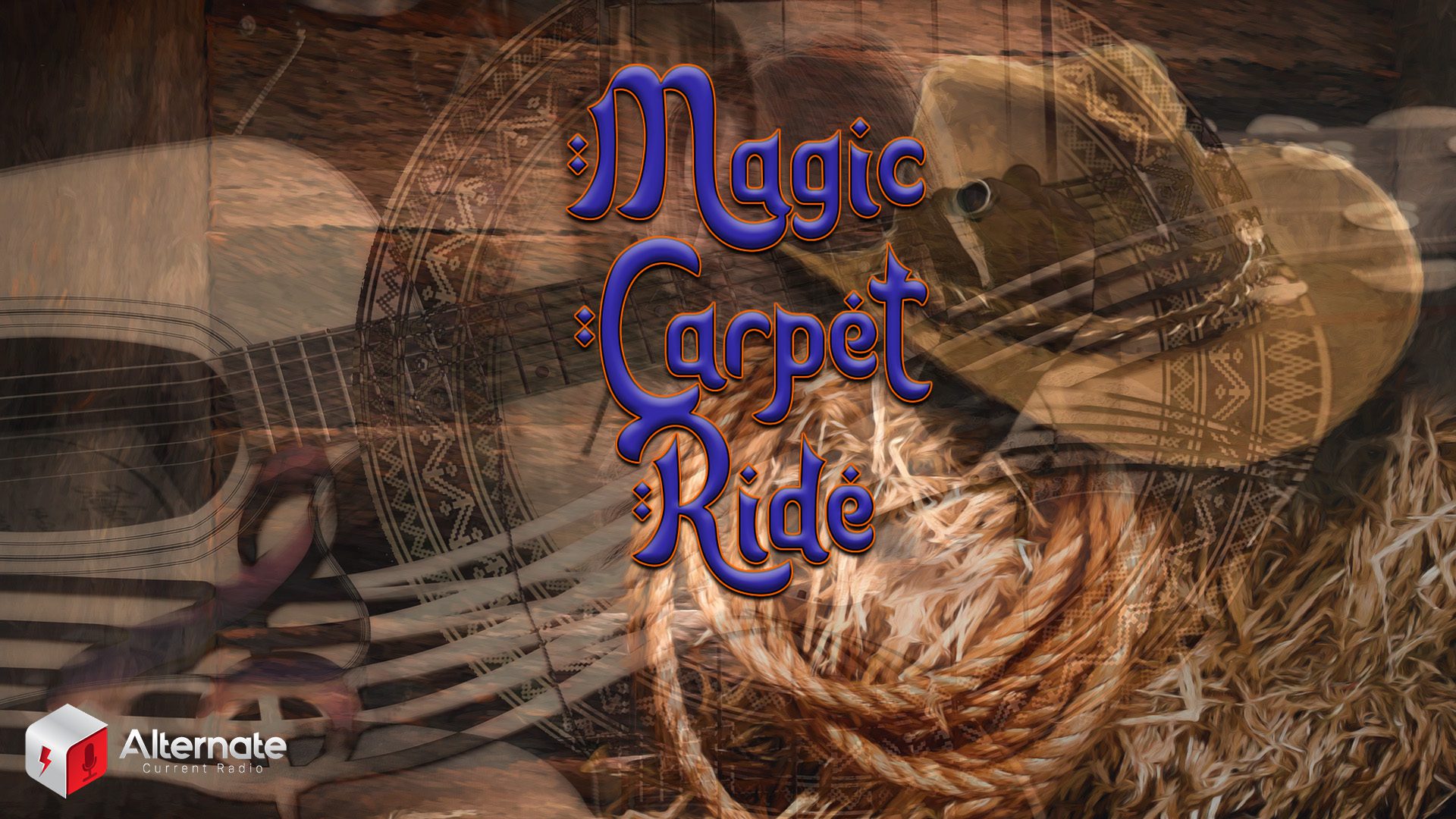 Country & Folk music classics dished out by Infidel Pharaoh on the Magic Carpet Ride mixtape.
INFIDEL'S MAGIC CARPET RIDE
Mixtape experience with 'Infidel Pharaoh' from the BOILER ROOM podcast. 
INFIDEL PHARAOH takes the lid off the genie's musical bottle twice a month and unleashes a themed soundscape of music representing his journey through time, his travels and the sounds that accompany his journey.
Join host, INFIDEL PHARAOH, for new episodes of MAGIC CARPET RIDE every other Saturday on Alternate Current Radio!
Live Saturdays *Time varies
INFIDEL PHARAOH
noun
A ruler of ancient Egypt

A Pharaoh's divine status portrayed as his uraeus spat flames at his enemies; he was able to trample thousands of the enemy on the battlefield

 A non-Muslim egyptian immigrant
Call-sign for the scientist behind INFIDEL'S MAGIC CARPET RIDE.
MAGIC CARPET RIDE is created, produced and hosted by 'INFIDEL PHARAOH' from Alternate Current Radio and the BOILER ROOM.
INFIDEL uncaps the genie's bottle bi-weekly during the Alternate Current Radio Mixtape Saturday festivities for an unexpectedly varied set of musical tapestries woven together as only the Pharaoh can accomplish.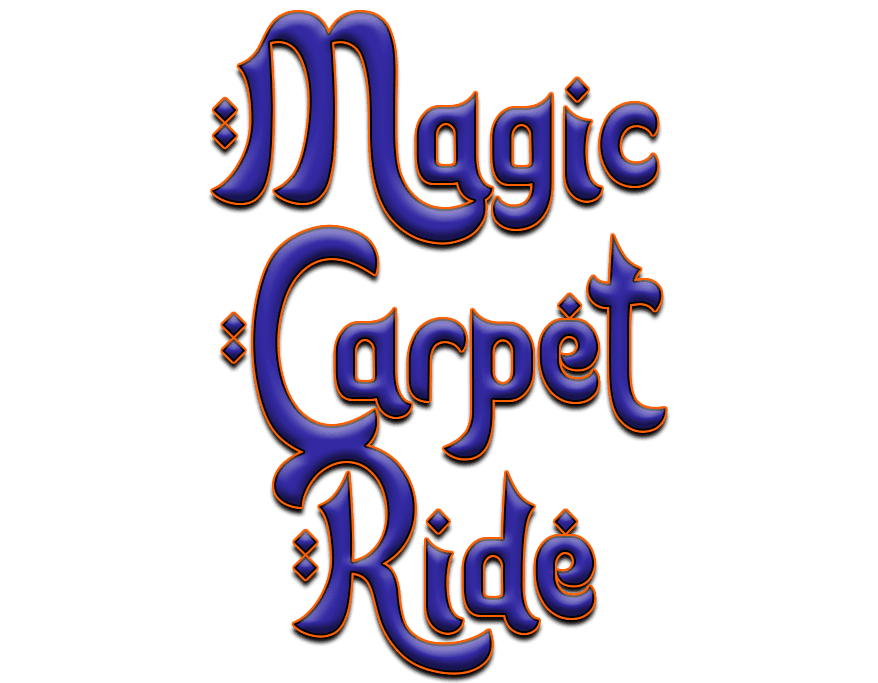 Listen & Interact Live
Visit the ACR Mixcloud page to catch MAGIC CARPET RIDE, LIVE, every other Saturday night.
Join the Discord
Support Alternate Current Radio
More Content
More Infidel? – Check him out on the BOILER ROOM podcast