With Patrick Henningsen
Strap yourselves in and lower the blast shield — this is your brave new world…
Alternate Current Radio Presents: The Sunday Wire
Strap yourselves in and lower the blast shield – this is your brave new world.
Welcome to ACR's live weekly omnibus news and analysis radio program & podcast hosted by Patrick Henningsen from 21st Century Wire.
Listeners have come to love this show's hard-hitting political and global affairs commentary covering all the top stories from around the world, along with some incredible and iconic guest interviews, and a touch of cheeky satire. The final Overdrive Segment also features heady comment from Sunday Wire correspondent Basil Valentine.
Live Sundays 9 AM PST | 11 AM CST | 12 PM EST *
 * 5 pm UTC
Patrick Henningsen is the host of the SUNDAY WIRE radio show, as well as the founder and editor of the independent news and analysis website 21st Century Wire, and co-anchor of Britain's UK Column streaming TV news show.
He is also a regular on-air geopolitical analyst for RT International News and has appeared on a number of global media outlets.
As a journalist, he has covered events on the ground in the Middle East, including work in Syria, Lebanon and Iraq, as well as coverage across Europe and North America, and is a featured writer for New Dawn Magazine in Australia.
Patrick is also a founding member of the Alternate Current Radio Network.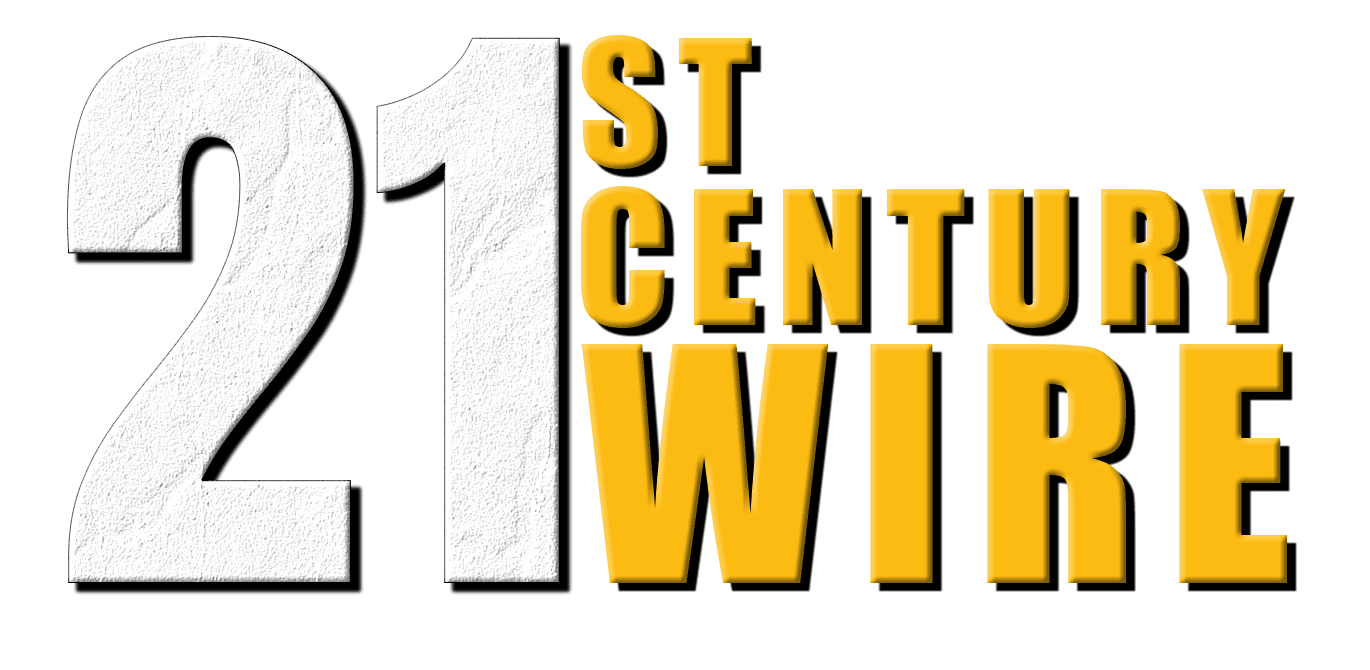 More Patrick Henningsen
Find more of Patrick's work
Support Alternate Current Radio
Members Only
Gain access to EXCLUSIVE members-only content HERE
FREE for a limited time!
More Coming Soon
Check back here for even more content!