TASHA'S TROVE OF TONES
Tasha is one of the UK based Alternate Current Radio Mixtape contributors.
This mixtape archive is curated by Alternate Current Radio's 'Tasha' who brings an unprecidented level of artistry both visual and aural to ACR.
Join host, TASHA, for new and classic episodes of Tasha's Trove of Tones Mixtapes as part of the Alternate Current Radio Mix Tape Saturday festivities and at your liesure right here in the archives.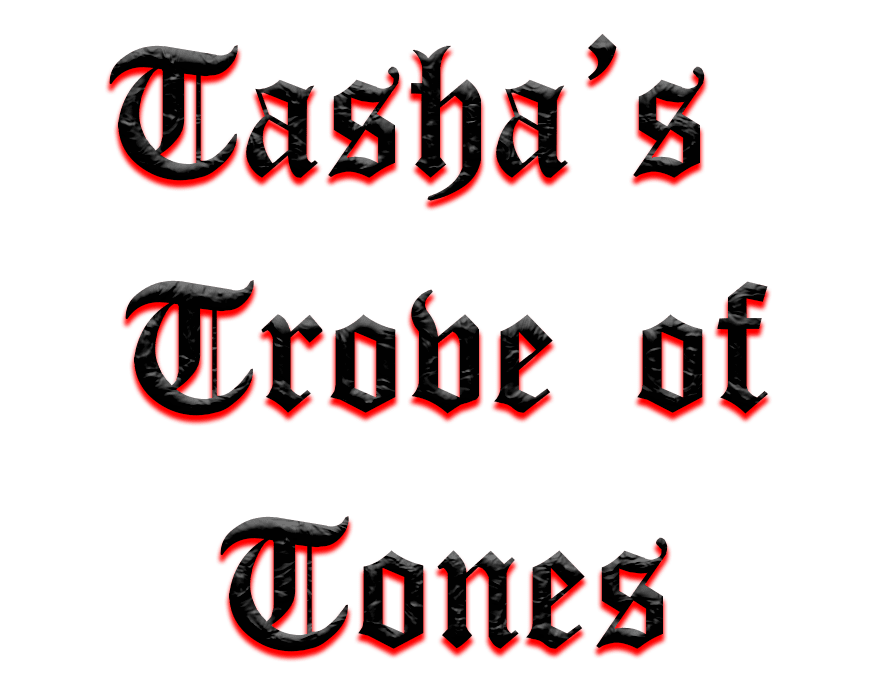 Support Alternate Current Radio
More Content
More Tasha? – We'll find ya some more links soon