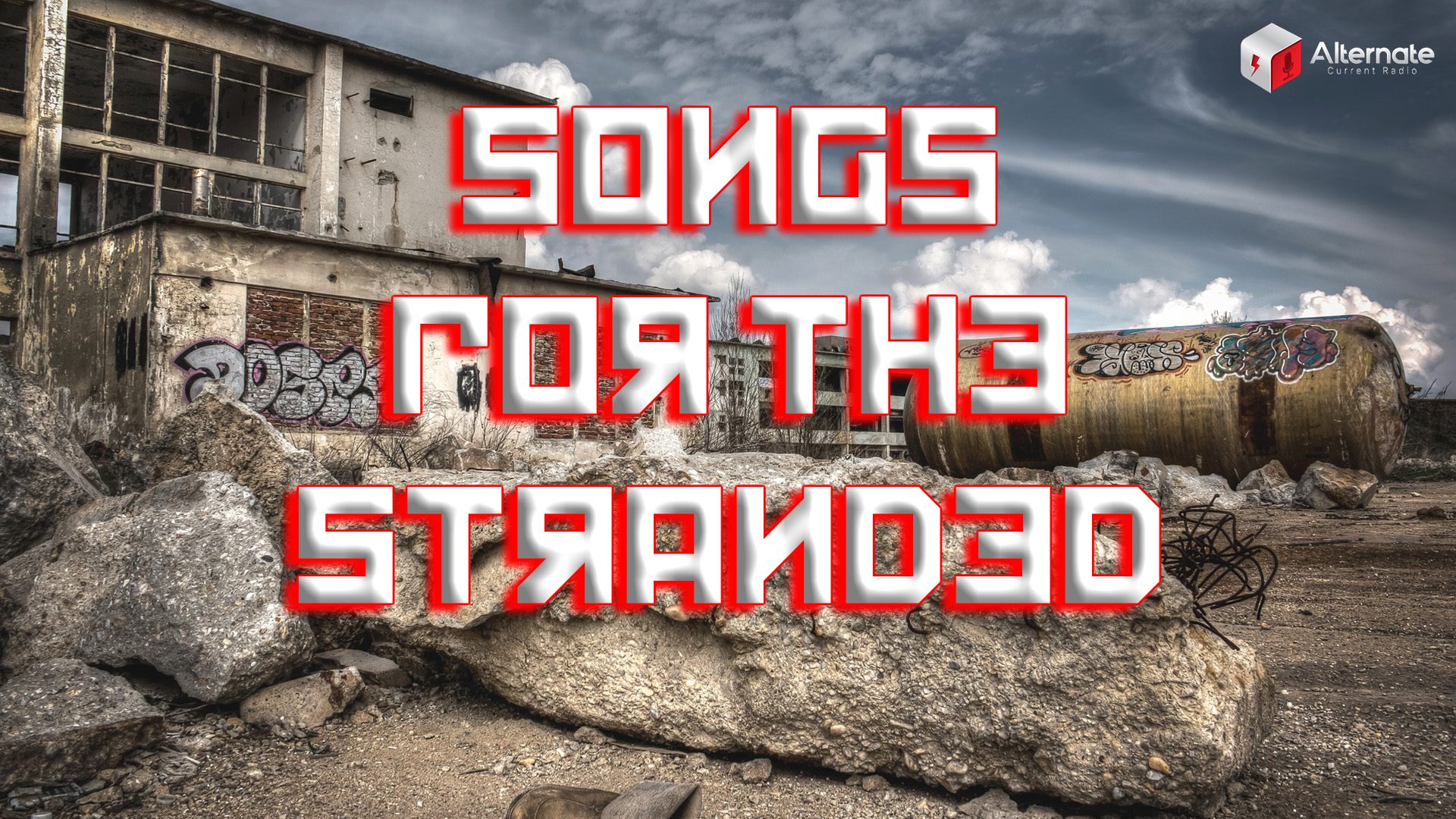 Break out the track suits and vodka, Stranded360 has a second volume of the Russian Doomer mix here for your listening pleasure.
GUEST MIXTAPE DJ SESSIONS
Special Appearances from ACR friends & listeners
This mixtape series is where we invite our close supporters and friends to contribute their mixtapes to the collection!
Join ACR friends from all across the world for their contributions to ACR's Mix Tape Saturday festivities.
Live Premieres on Friday nights at random times! Join our Discord for timely updates.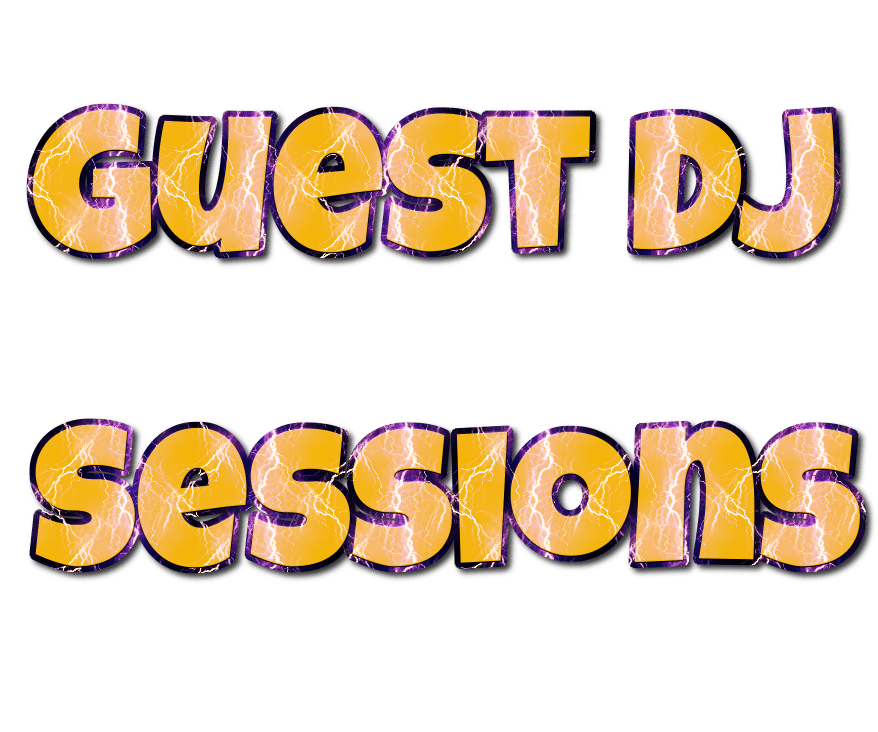 Support Alternate Current Radio
More Content
More Mixtapes? – Check out the rest of the Mixtape shows right here at Alternate Current Radio