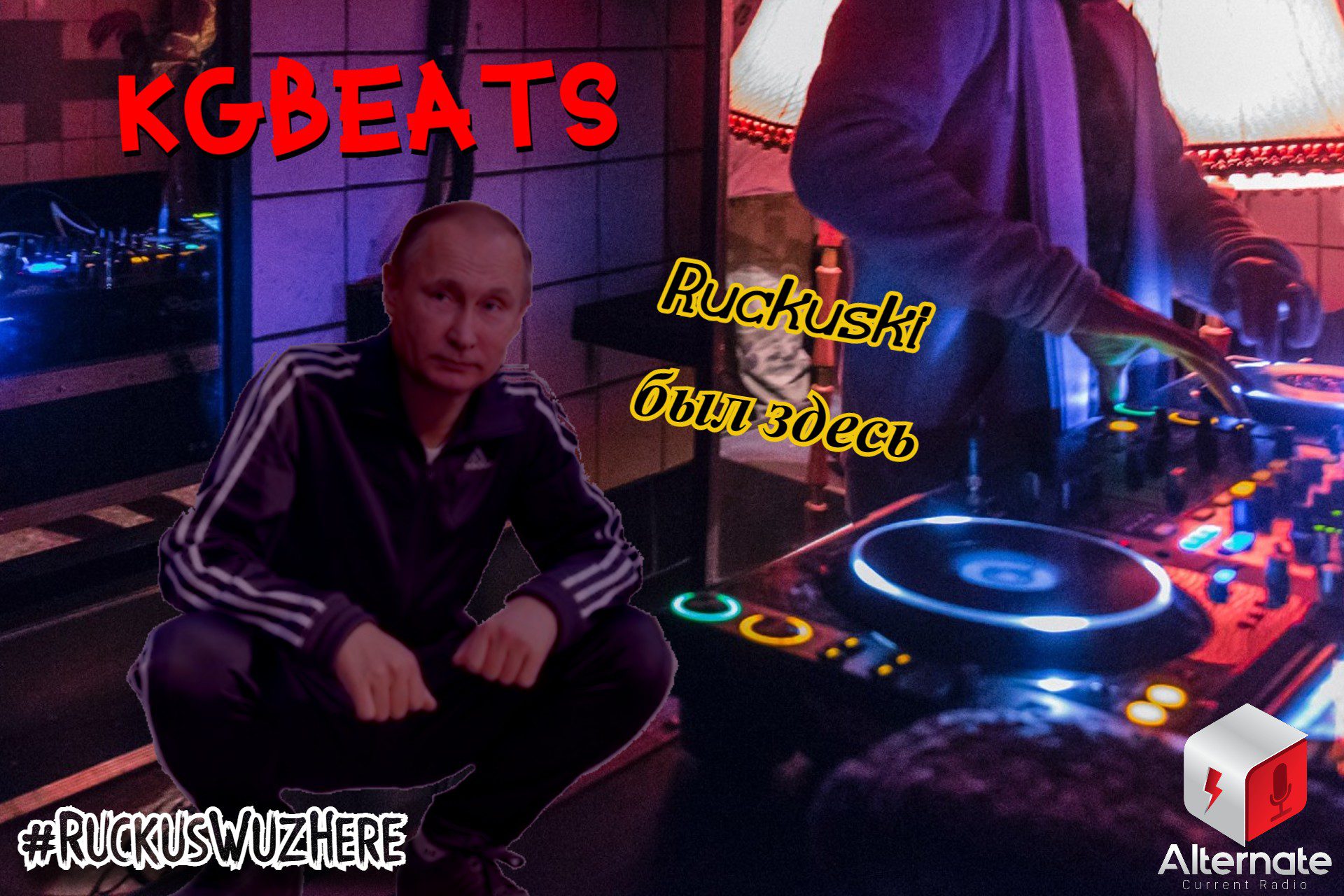 Various Techno and Beats from Russia
… Squatting Room Only!
#RuckusWuzHere MixTape #67
[EDM, Hardbass, Pop, Techno]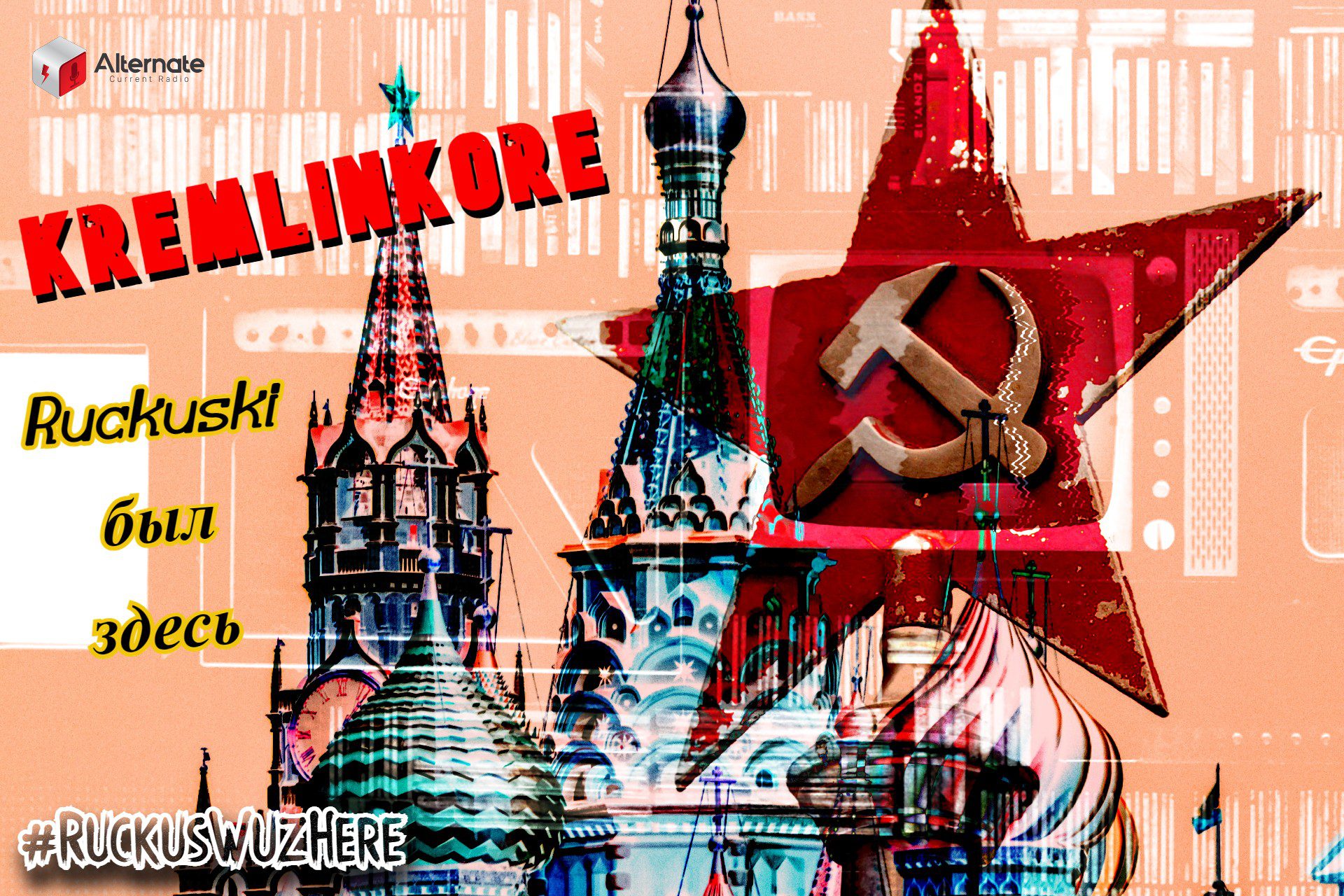 Hardcore and Metalcore from Russia
… Putin made me do it, I swear!
#RuckusWuzHere MixTape #66
[Hardcore, Metal, Metalcore, Post-hardcore, Punk]
Ruckus Wuz Here
A Theme-based Mixtape Series
A weekly
music mashup mix-tape
… Ruckus-style!
Saturdays 4 PM PST | 6 PM CST | 8 PM EST *
* Midnight 12 am UTC 
Ruckus
noun
A noisy commotion
synonyms
RuckusAmongUs, The WordSlinger, AC
Ruckus Wuz Here
Cracked skateboards, smashed bikes, broken bottles, shredded cassette tapes, a maelstrom of scratched CDs… WATCH OUT…! he's thrown the Television out the window! One can always tell when #RuckusWuzHere!
Join ACR's, RUCKUS, for a mixtape that will bring your party to new levels of donnybrook melee fun. For fans of metal core, post punk, hard core, screamo, rock and more. If the theme based playlist wizard feels its called for, you might find yourself in the roaring twenties, in the 'cover-zone,' or even a night of acoustic songs, all with a twist and a snarl that only RUCKUS can bring.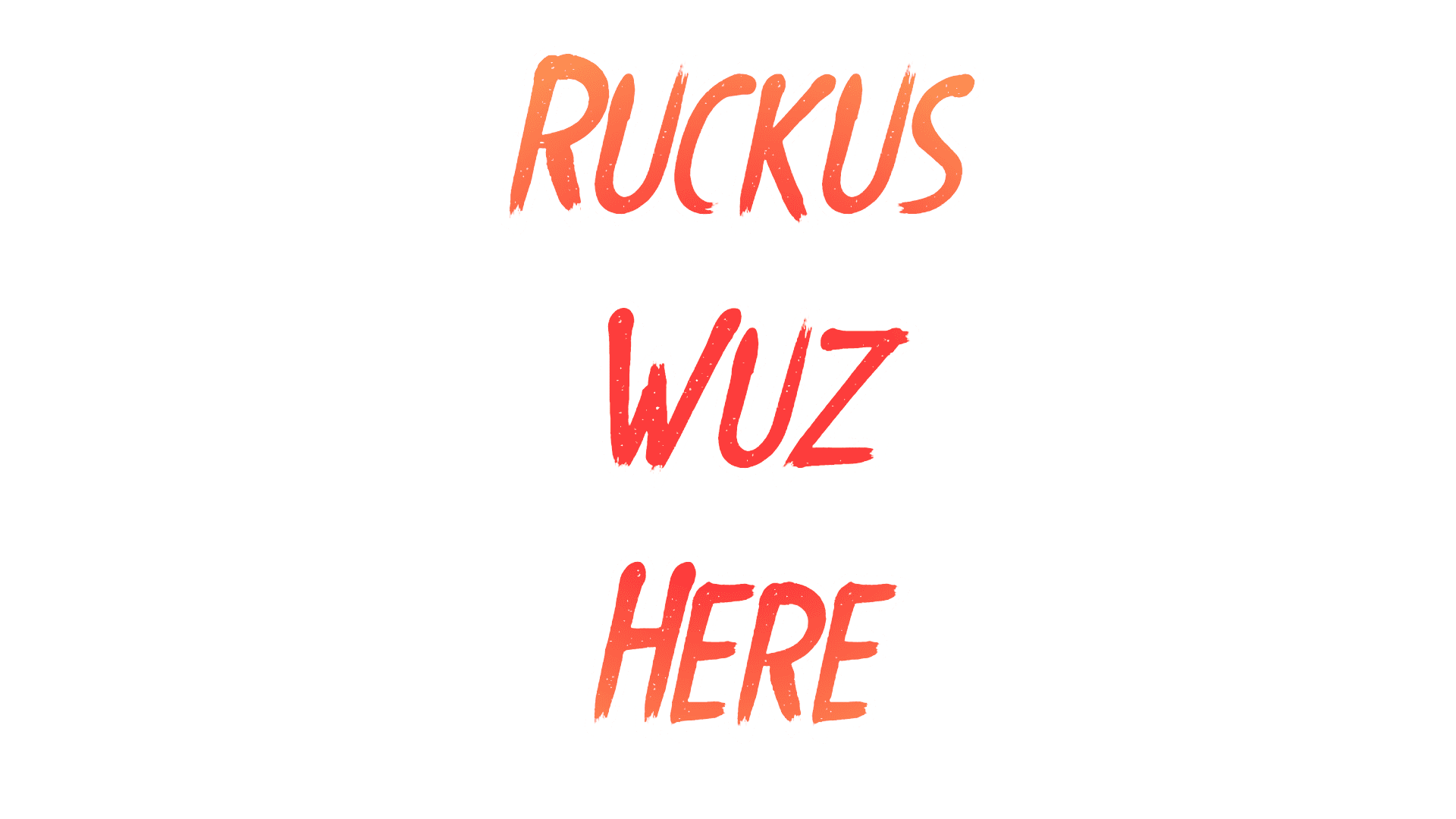 Support Alternate Current Radio