SPAULDING MIX
Daniel Spaulding
This mixtape created and curated by ACR's DANIEL SPAULDING. Daniel puts together nostalgic mix tapes weekly from his studio in South Korea.
Join host, DANIEL SPAULDING, every Saturday night and at your liesure right here in the archives, for a romp through the musical mind of Mr. Spaulding.
Live Saturdays 7 PM PST | 9 PM CST | 10 PM EST *
* 3 am UTC Sunday
SPAULDING MIX is created, produced and hosted by 'DANIEL SPAULDING' from the BOILER ROOM. Daniel lights up his studio in South Korea every Saturday night and dishes out a mixtape for the ages, captured by Alternate Current Radio for the archives.
DANIEL brings together mix tapes focused in the nostalgia of the decades including hits and deep cuts from the 70s, 80s, 90s, 00s and much more. From Mac DeMarco to Hall and Oats, to Radiohead and The Cure, tune in and let the SPAULDING MIX be the soundtrack to your day.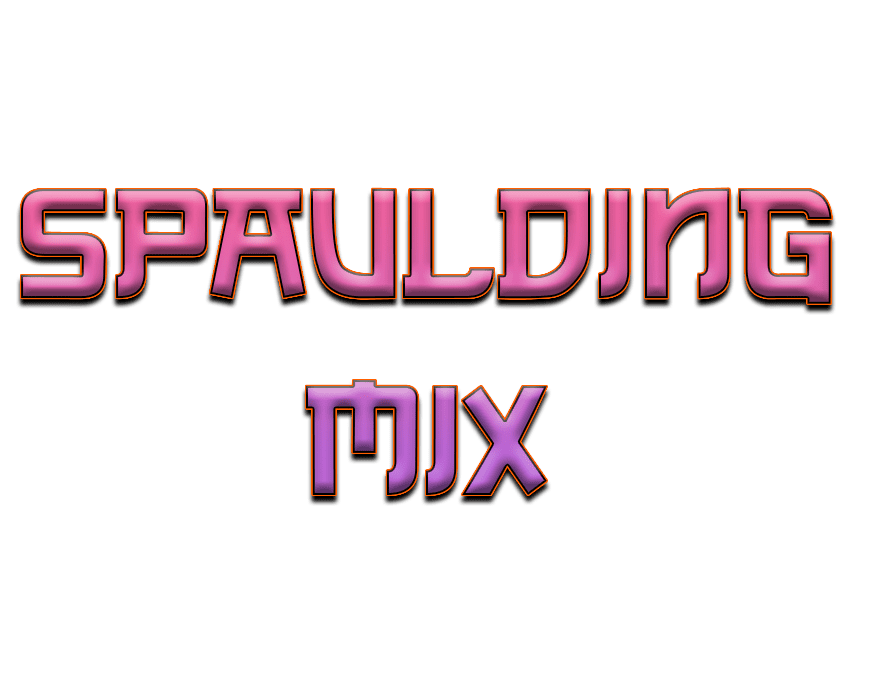 Support Alternate Current Radio
More Content
More Spaulding Mix? Visit the archive
More Daniel? – Check him out on the BOILER ROOM podcast