MATT'S SHUFFLE
Join Matt Mann for an all night mixtape that keeps the 'Eclectic dial' at a full 'Spinal Tap Eleven!'
This mixtape archive is curated by Alternate Current Radio ally, MATT MANN. 
Live times varry, follow social media and ACR Discord for updates. Or visit the archive.
MATT MANN

MATT'S SHUFFLE is created, produced and hosted by MATT MANN. Matt is an audiophile, actor, musician, producer, creator, YouTuber, seasoned pit warrior and diesel trucker.
Join host, MATT MANN, for a genre defiant mixtape experience meant for the the most iron willed music fans. Buckle up for this one as soon as you're in the 'smooth operator vibe' Matt will swing a 180 and take you down the dark roots of metal and then back to 'funky town' before releasing you into 'frizzle fry' of his musical background.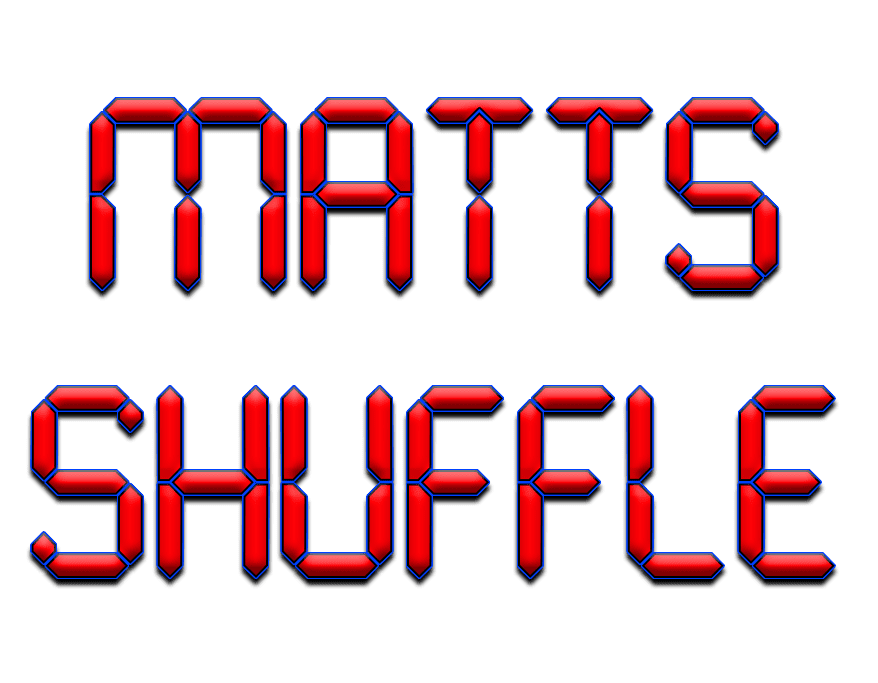 Support Alternate Current Radio