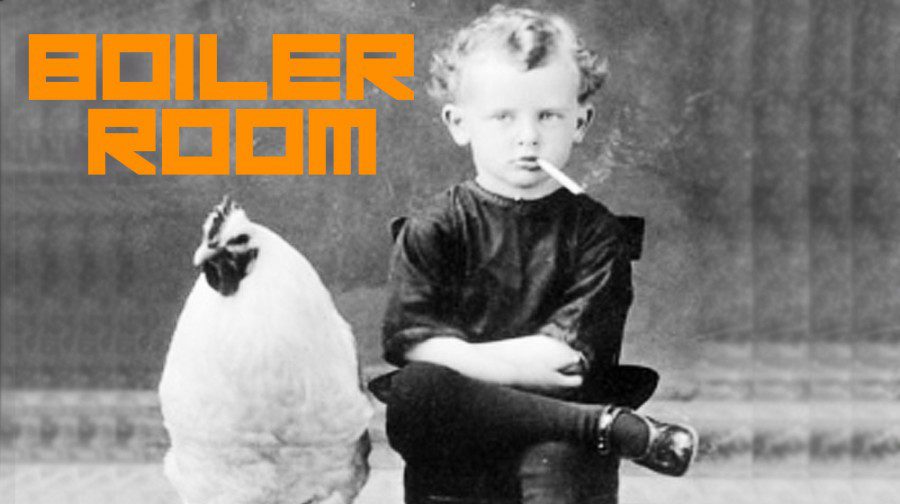 Deconstructing Cointel Pro, the 'Children of God' cult, agent provocateurs, Paris attacks, 'Jihhadi John' and more!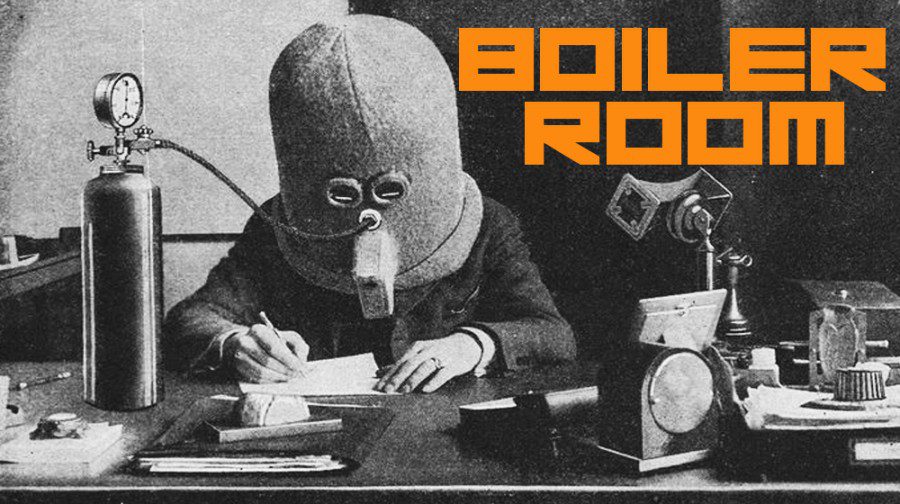 Tonight the Boiler Gang is in celebration mode as we've hit our one year broadcast anniversary, accolades will be given, classic clips will be played and new analysis will be found on Brussels, Syria, Palmyra We're going over media fakery with Jay Dyer an the crew, be it in Brussels, Paris, Boston or San Bernardino.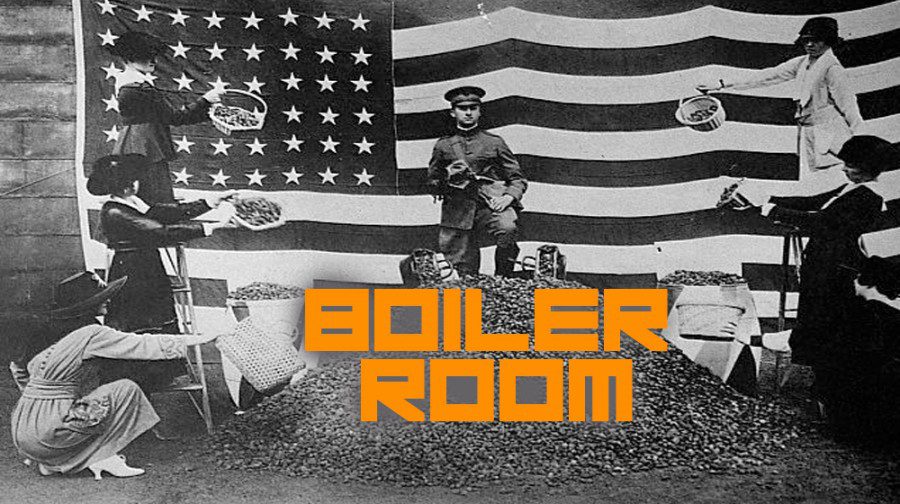 In this broadcast listeners will be hearing us go around the BOILER ROOM on the Brussels Attack, Yemen, Trump, Cruz, Voter Fraud, Real Time Face mapping video effects and more!