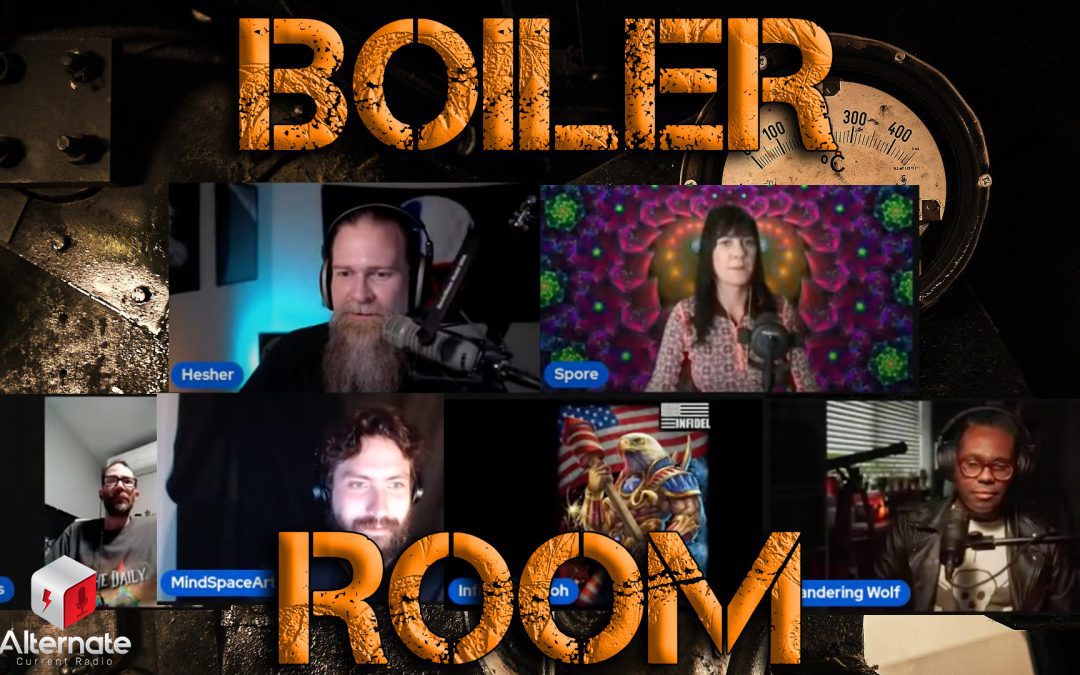 The Social Rejects Club kicks off its first YouTube Live and Rokfin Live video streams on this episode!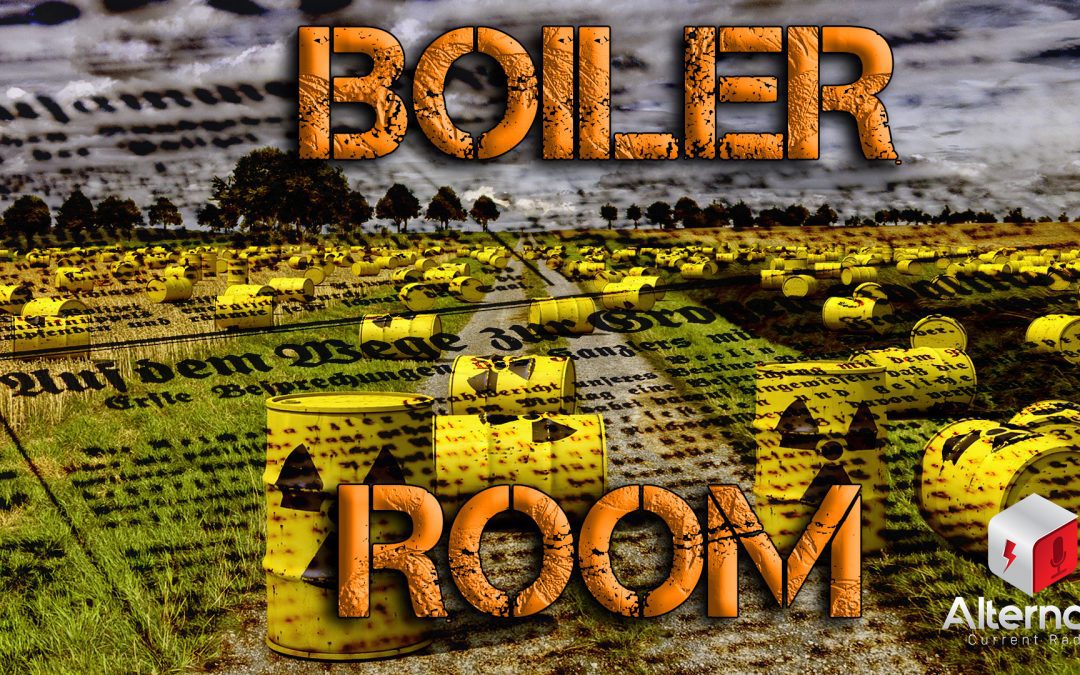 Elon vs Twitter, Shanghai lockdowns, is 'renewable energy' another road to slavery and which marginalized group takes precedence in a Scottish crosswalk?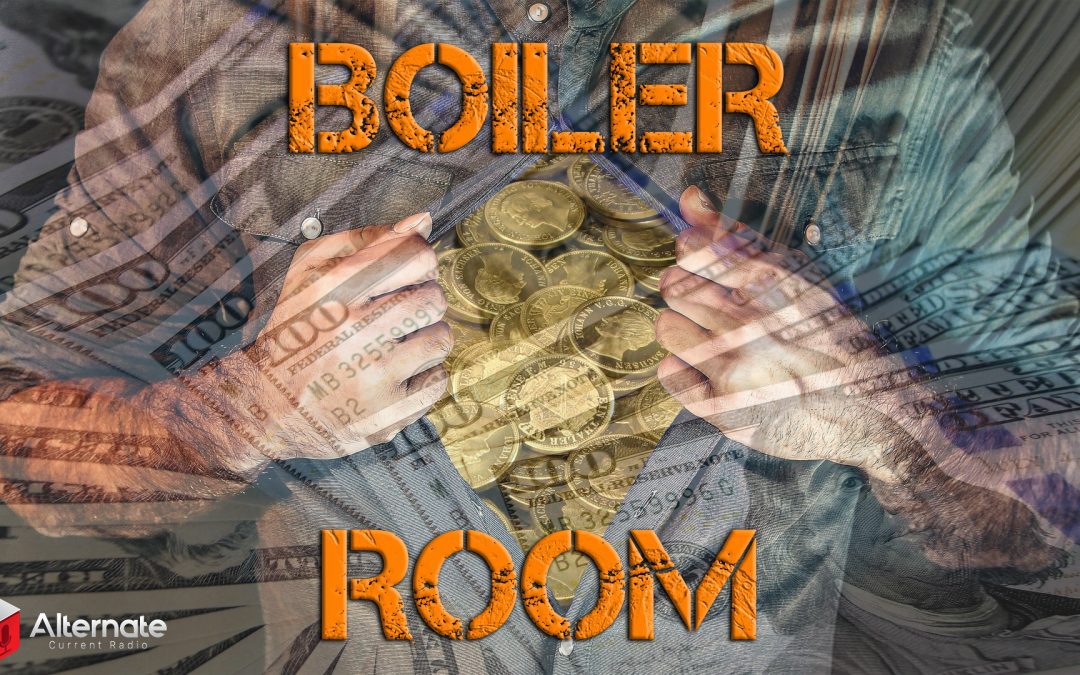 Thank goodness the government spent seven trillion dollars (that we didn't have) on the covid response!